Karim Chebli is a current MFA candidate.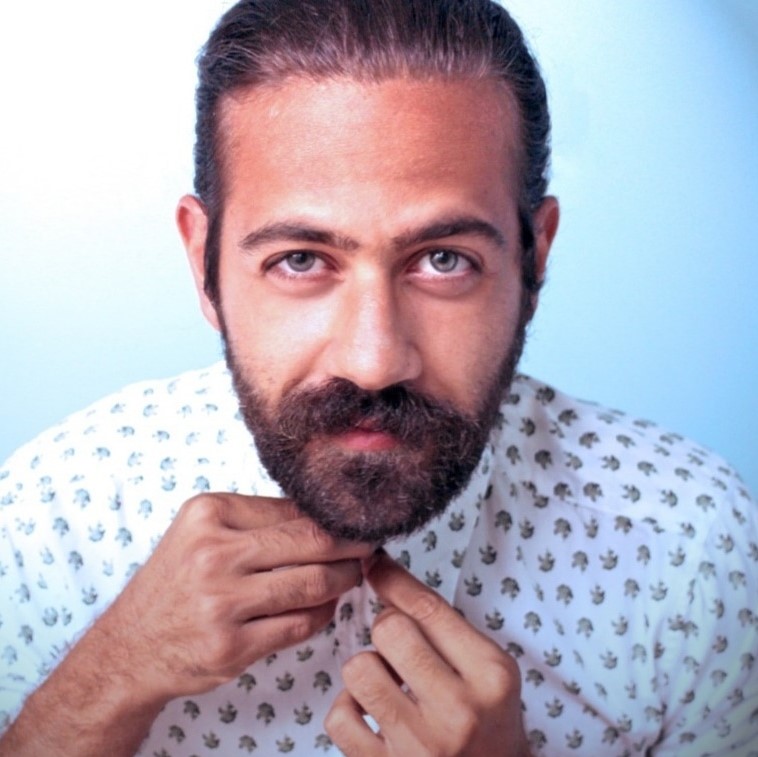 What are you studying at Pitt? 
I'm a first year MFA-Performance Pedagogy graduate student. 

How will the MFA program help you move towards your personal and professional goals? 
With a BA in Business Administration, a BA in theater, and an MA in Education Administration and Policy Studies, the MFA program would enable me to amalgamate my diverse course work and experiences to professionally grow as a dual career professional teaching artist. At the end of my time here at Pitt, I hope to return home, where the field of teaching performing arts is still emerging, vested with transferable pedagogic and artistic skills to attend to the needs of the future generation of artists.   
What research opportunities, productions, classes, etc. are you looking forward to? 
I look forward to incorporating in my writings, courses and stage productions here at Pitt, my identity, language and History. I am really looking forward to designing and implementing my hybrid thesis course on understanding History, specifically that of the Lebanese Civil War, through devising.  
What do you hope to do when you graduate? 
With the dearth of scholarly work on theatre in Lebanon and the Arab world, I would like to contribute to my homeland and people, whether through research, curriculum design, or teaching. In academia, I find myself liable to put in the spotlight the work of various Middle Eastern protagonist artists walking uncommon performance and creative possibilities in difficult situations. In artistry, I find myself drawn to the stage, as a performer, director and/or playwright. Accordingly, I would like to balance my academic and artistic careers in the States and in Lebanon, through finding ways, and time, to practice, research, and perform across continents.  

What do you enjoy doing outside of academics? 
With the little time left after watching plays, rehearsing for plays, and/or writing ones I do enjoy photography, tourism and some yoga, but my main muse back in Lebanon, was hosting friends- and I truly miss the days when gatherings at home were so frequent. 
  
Is there something you would like to share that you wish we asked you about? 
Leaving behind an active career as a performer, family and friends was no easy choice, BUT I feel privileged to have had the opportunity to join such loving and caring department on the 16th floor (and basement).