The University of Pittsburgh's Department of Theater Arts Scholarships.
The Dietrich-Richard McMillan and Anne Louise Bannon Endowed Scholarship Fund
This fund was created to celebrate the talents of Richard McMillian and his wife, Anne Louise Bannon. Richard is remembered by the Pittsburgh theatrical community as a keystone member of the Three Rivers Shakespeare Festival as he set new standards of excellence in acting with many Pittsburgh institutions. Anne Louise Bannon graduated from the University of Pittsburgh's MFA program.  Their final onstage performance together was in the Charity Randall Theatre for the production of A.R.Gurney's Love Letters.  The proceeds from the performance went to form The Dietrich-Richard McMillan and Anne Louise Bannon Endowed Scholarship Fund that supports undergraduates who strive to continue Rick and Ann's legacy of dedication to excellence.
The Dietrich-Rauh Endowed Scholarship
Local actor and Univeristy of Pittsburgh Alumni Richard E. Rauh endowed funds on July 1, 2014.  Income generated from his gift is matched with funds from The Dietrich Foundation Endowment and together they create the Dietrich-Rauh Endowed Scholarship which is available to theatre art majors.Mr. Rauh has strong ties to Pitt. They include being among the group of Pitt students who, in 1962, helped launch Pitt's student-run radio station, which then had the call letters WPGH; serving as WPGH's general manager for a semester and creating the Richard E. Rauh Teaching Artist-in-Residence in Pitt's Department of Theatre Arts. Following a $1 million bequeathed endowment made to support the Department of Theatre Arts the Studio Theatre was dedicated and renamed The Richard E. Rauh Studio Theatre.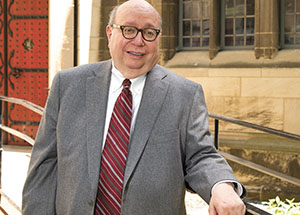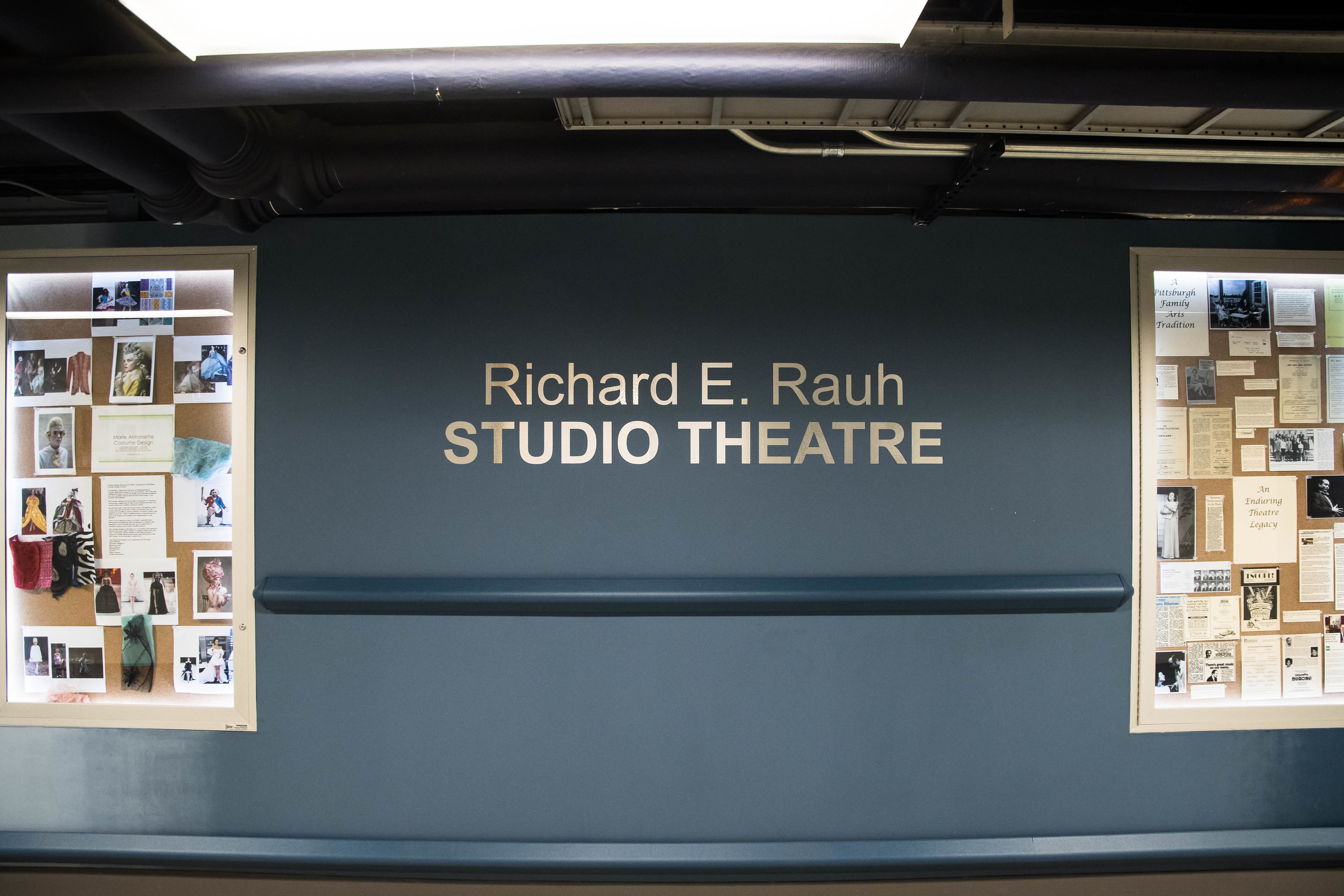 The Lefkowitz Scholarship
Stanford Alan Lefkowitz, age 88, of White Oak, passed away peacefully on Tuesday, Nov. 5, 2019.
He was born in McKeesport on June 23, 1931. Stan was the beloved owner of Penn Taft Pharmacy which has cared for generations of West Mifflin residents for the last 70 years. A graduate of the University of Pittsburgh in accounting and Duquesne University in pharmacy, Mr. Lefkowitz also served the nation as a Navy Corpsman for the U.S. Marines. He was the Alumni Of The Decade for Duquesne, president of the Allegheny County Pharmaceutical Association, proctor for interns for the Pharmacy School for hundreds of pharmacy students, and sponsored scores of little league baseball teams. Stan was very involved in the community. Stan Lefkowitz was kind and compassionate — loved by everyone who knew him, and always left folks feeling encouraged and better about themselves.