Becca Smith (BA 2016) currently is a Production Manager for large-scale Theatre For Young Audiences touring productions.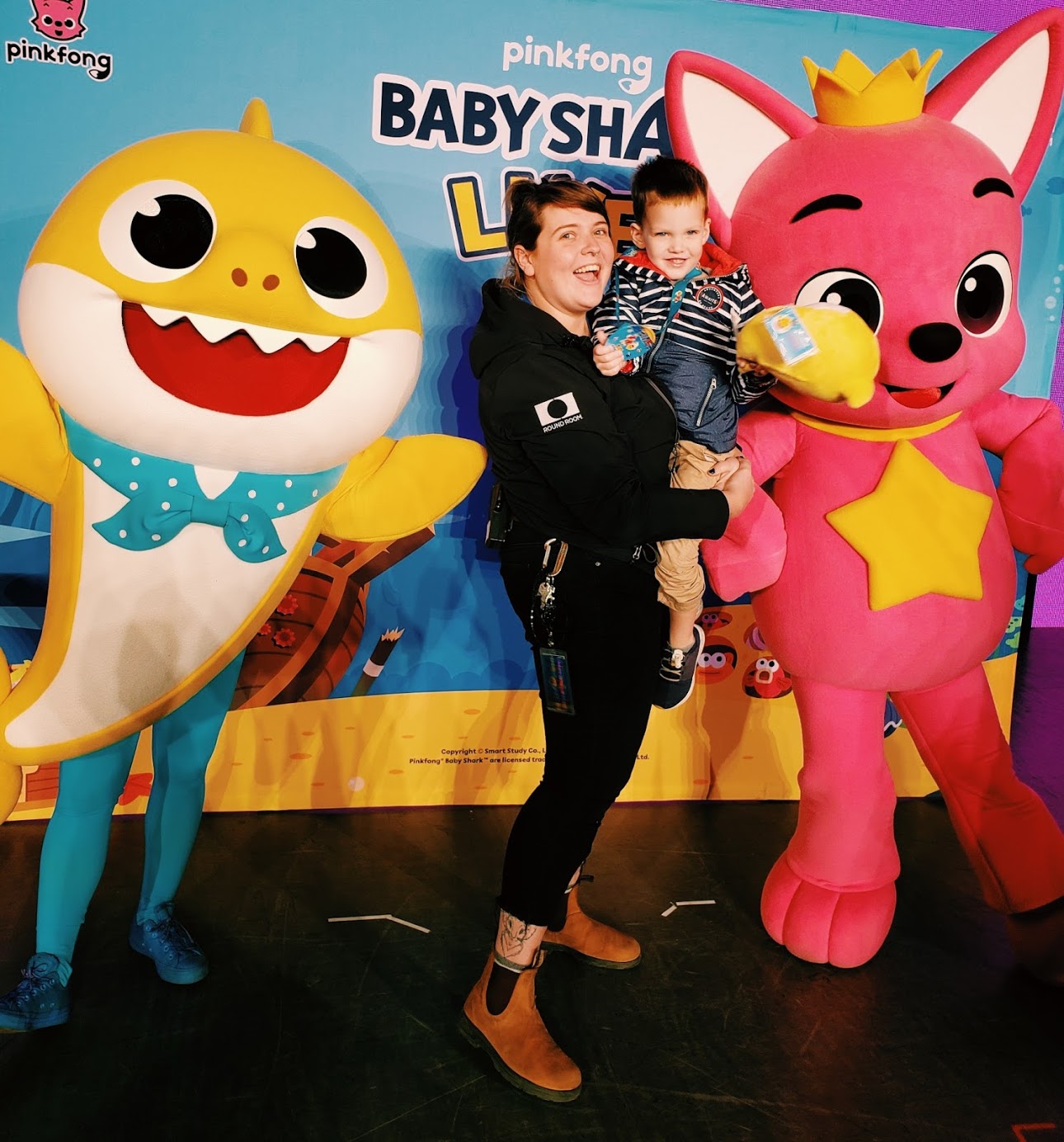 Why did you choose to pursue your degree at Pitt?
I originally chose Pitt because I graduated from high school extremely undecided, and knew Pitt had a lot to offer. My grandfather, sister, and a few cousins are also Pitt alumni, and it was on the top of my list because I've always loved the school and the campus. After short-lived attempts at other majors, I found a home in the Department of Theatre Arts by the end of my freshman year and learned a lot more about the opportunities and career possibilities in the industry, and really took advantage of everything the department had to offer.
How did the program help prepare you for life after graduation?
My favorite part about the University of Pittsburgh's Department of Theatre Arts was all of the practical experience available. Getting to work on multiple productions a semester in a variety of different capacities set me up for success! I felt like I was able to pursue any interest or inclination I had - whether it was working in the paint shop, stage managing a show, or trying my hand at a variety of different forms of design. I learned later that being able to try many different parts of the process is a rare and special opportunity!
What is your current position and how did you get it?
I am currently a production manager for large-scale Theatre For Young Audiences touring productions. We provide concert-scale events in roadhouses and arenas around the world. I've been fortunate to travel a lot and play shows in 48 different states and 3 countries (including Australia!) After graduation, I moved to New York City to pursue my dreams (which did not include touring at the time) - and the first well-paying job I booked was a tour, so I took a risk and said yes and haven't looked back! I always made my goals and intentions clear when starting a new job, which let me to find an awesome mentor in the touring world who continuously gave me opportunities to grow from a stage manager and technician to my current position as the head of all production on tours! 
Do you have any thoughts or advice for current students?
My advice would be to seize every opportunity that comes your way - big or small. You never know who you are going to meet or what it could lead to next. It may also be a learning experience that teaches you what you never want to do again. There is always a way to make it work, so say yes and figure it out later. Find a sustainable work-life balance and don't overextend yourself, or you won't be able to do your best work on any project. Doing a good job is better than doing a lot of jobs. Work hard, be humble, be kind. If you live by those rules, there will always be a job, an opportunity, and folks who want to work with you!