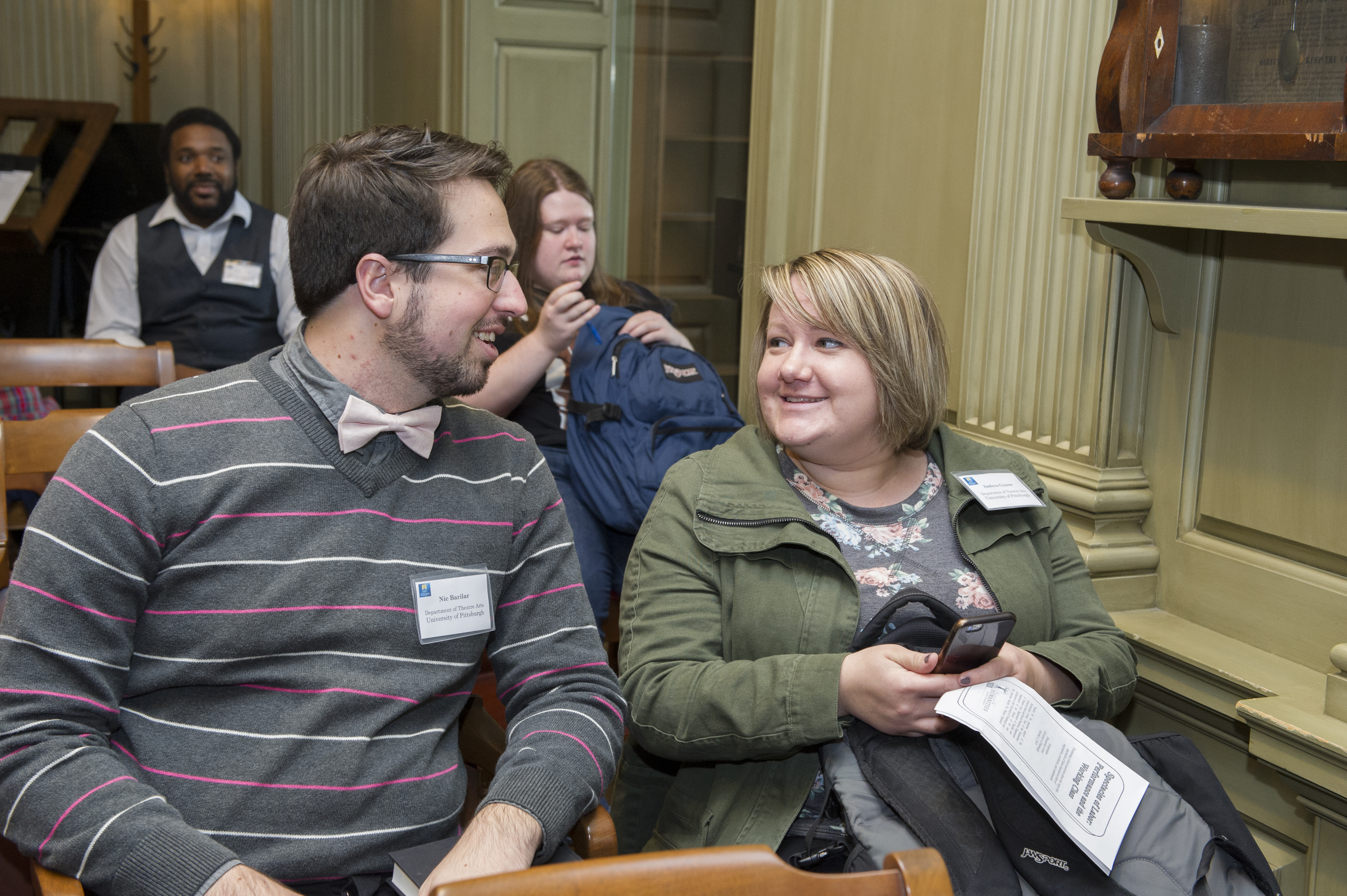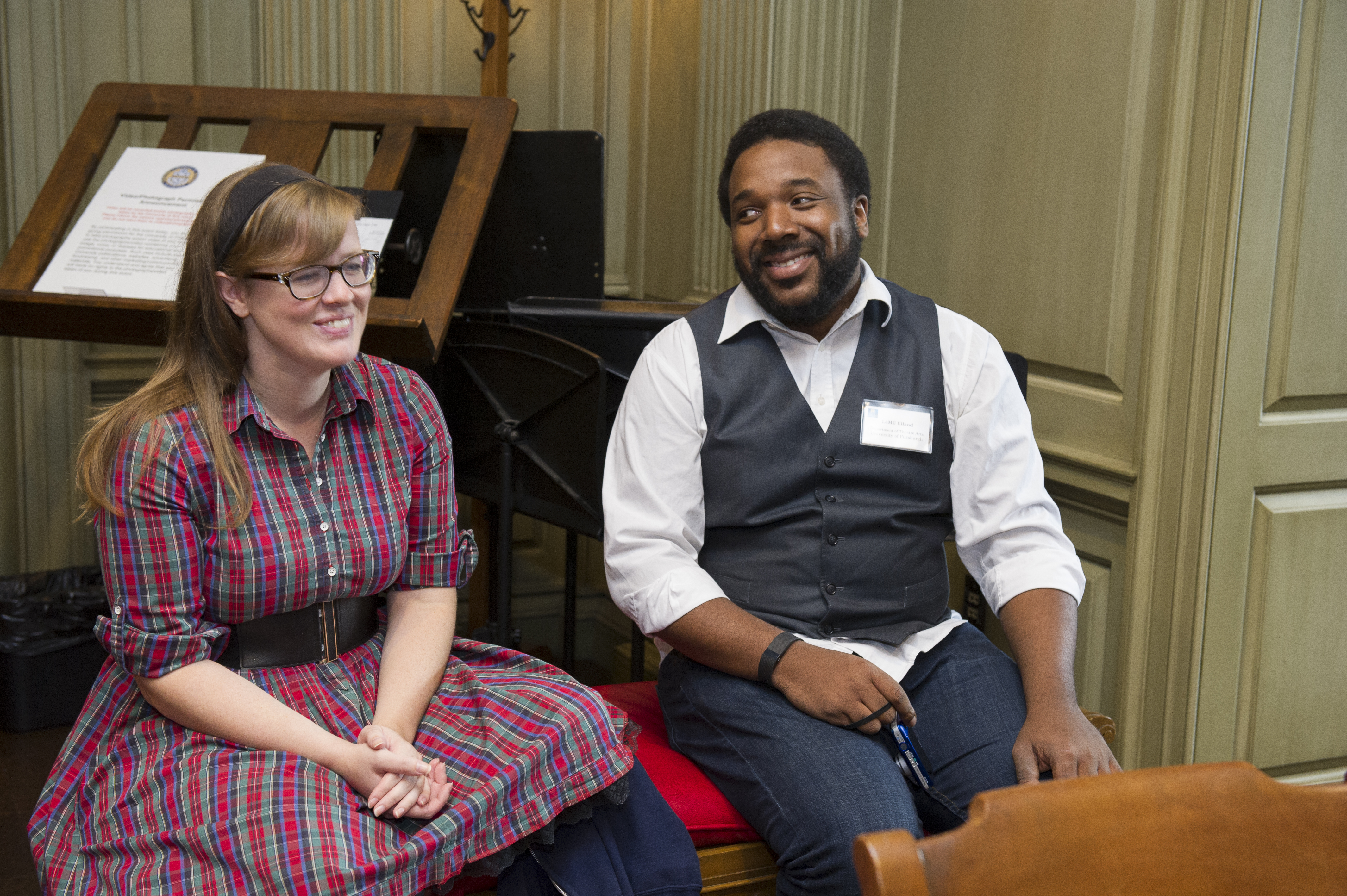 The Department of Theatre Arts offers an array of programs that allow graduate students to study theatre in both performance and academic contexts. All faculty members are active in both teaching and artistic and/or research activities. University of Pittsburgh Stages offers a range of opportunities to act, direct, and design in three separate venues. For more information on performance spaces, visit the Performance Spaces page.
The department, founded in 1982, offers a BA, MFA and PhD in theatre arts.Designed to equip working, professional actors with the tools to expand their employment opportunities in teaching at the college and university level, the MFA in Performance Pedagogy at the University of Pittsburgh offers a dynamic synthesis of teaching, practice, and scholarship. The graduate PhD program involves students in practical as well as critical, theoretical, and historical education, sustaining our mission of providing the widest-possible spectrum of educational and training opportunities to future scholars and artists. This program supporst students towards academic careers and careers beyond academia through coursework, mentorship, and summer grants.
Learn more about our current graduate students and what are they working on.