Megan Knorr is a theatre arts minor.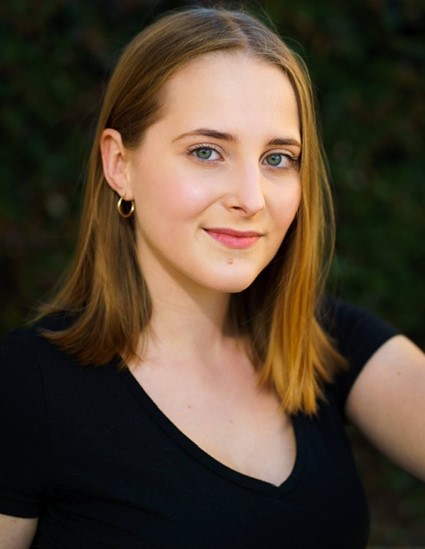 What are you studying at Pitt?
 
I am studying media and professional communications (major) and theatre arts (minor) at Pitt.
 
How do you see your theatre education contributing to your future goals?
                
My goal for the future is actually to work in theatre, so my theatre education at Pitt is integral to my success in the future. I've been able to participate in Pitt's theatre community on stage, behind the scenes, in class, and in clubs.
Is there a research opportunity, production, internship, class, etc. that has been instrumental to your time at Pitt or in helping you form your post-graduation goals?
 
This semester I was given the chance to intern for City Theatre's marketing director, Nikki Battestilli! It has been an incredible opportunity so far, and I am very grateful to Professor Bria Walker for setting it up for me.
 
What do you hope to do when you graduate?
 
When I graduate I hope to be on stage, doing dramaturgy, or working in the marketing department at a professional theatre, ideally in NYC.