Jillian Werbisky is a theatre arts minor.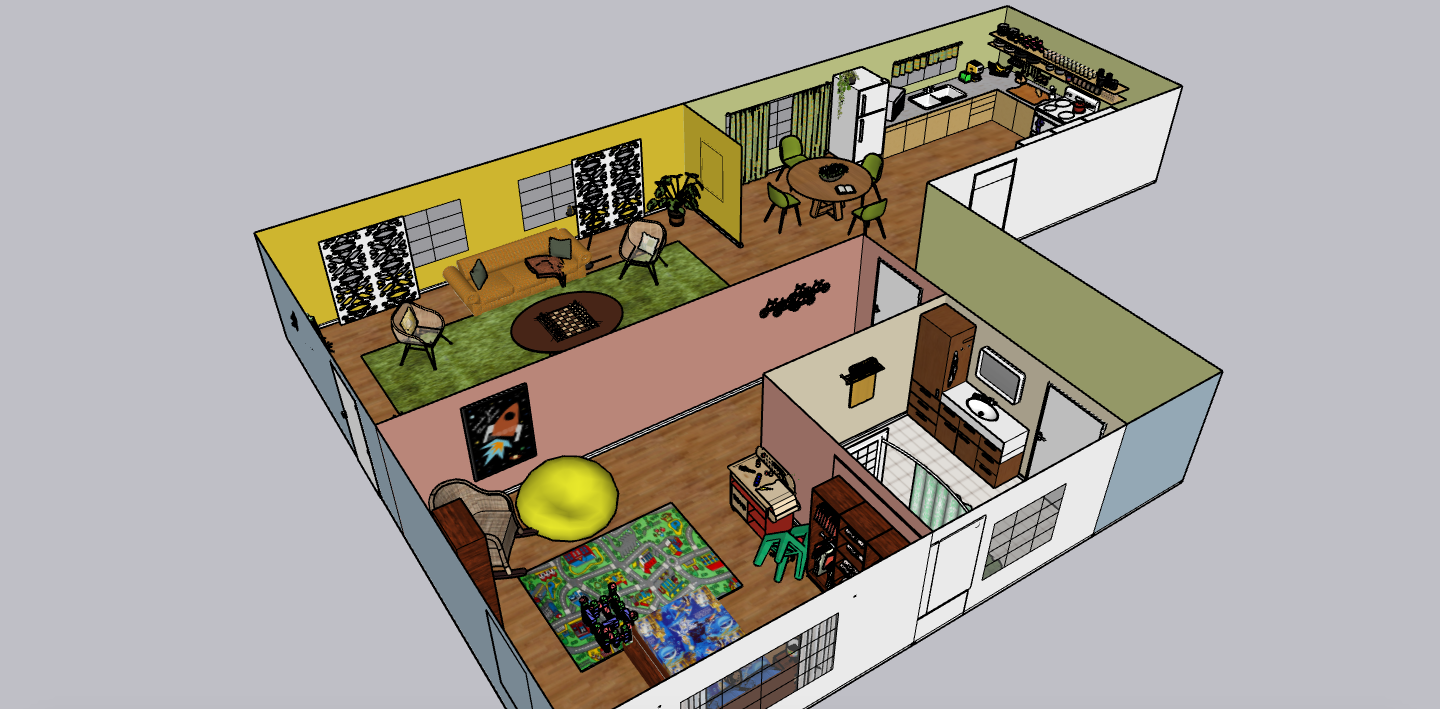 What are you studying at Pitt?
Hello! I'm Jillian, a senior at Pitt with a major in psychology and a minor in theatre arts.
How do you see your theatre education contributing to your future goals?
 
My primary focus within the theatre program has been scenic design, and I am planning to pursue production design/art direction for film and tv after I graduate.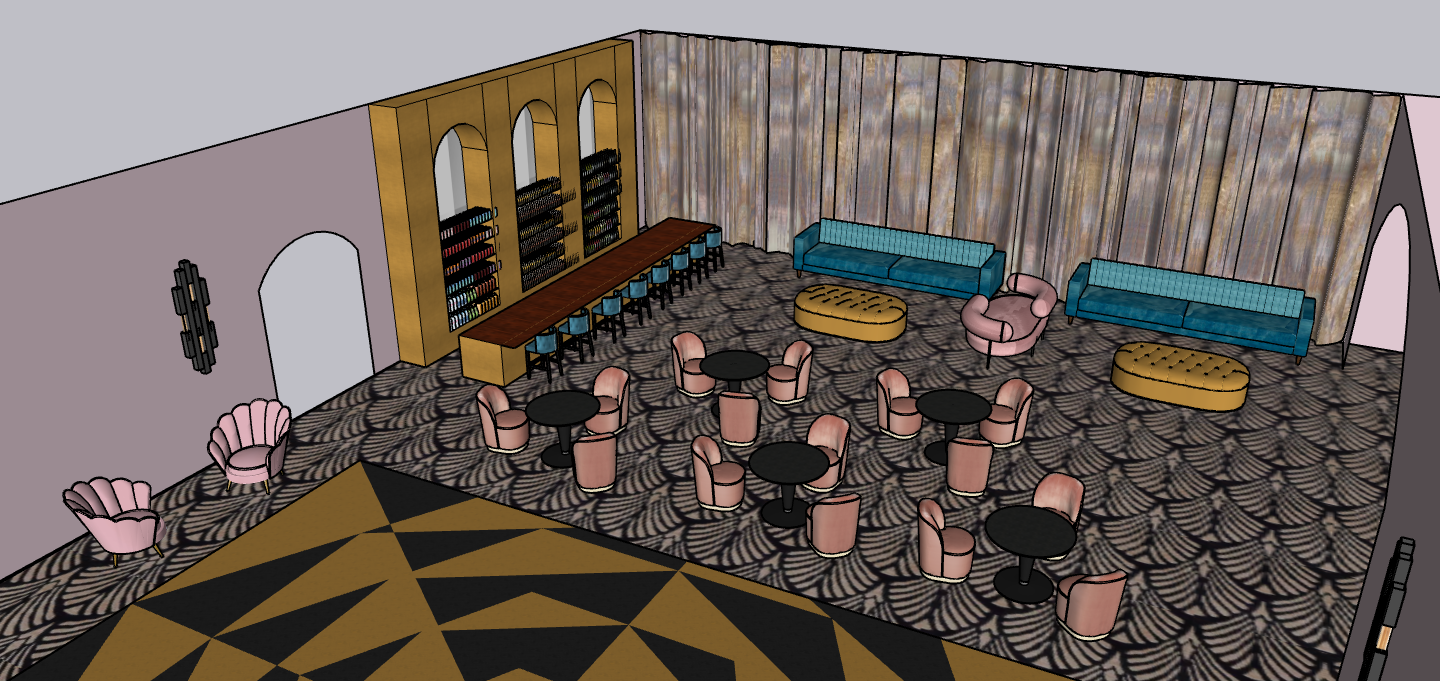 Is there a research opportunity, production, internship, class, etc. that has been instrumental to your time at Pitt or in helping you form your post-graduation goals? What do you hope to do when you graduate?
When I started college, my academic interests mainly related to criminal justice and psychology, and I really only looked at theatre and scenic design as a hobby. It wasn't until I took Scene Design 1 that I started to broaden my options and consider design as a plausible career path moving forward. It was in this class that I started to actually stretch my skills and test my abilities at a very basic level. As I kept up with projects and classwork, I found myself more and more drawn to the realm of scenic design. The class also introduced topics that eventually helped me create my own research project through the Honors College's Creative Arts Fellowship that was centered on the intersection of psychology and scenic design. This opportunity allowed me to follow through on the aspects of scenic design that I found most interesting, as well as teach myself new skills that will be beneficial for my career moving forward. This past summer also provided me the opportunity to work as the art director on a small local feature film, Thanks to Her, developed by several other Pitt alum. This experience was essential in helping solidify my intentions as I move into the workforce. I look forward to my last few months as a Pitt student, but I can't wait to experience what the future holds!