Lauren Scheller-Wolf is a theatre arts major.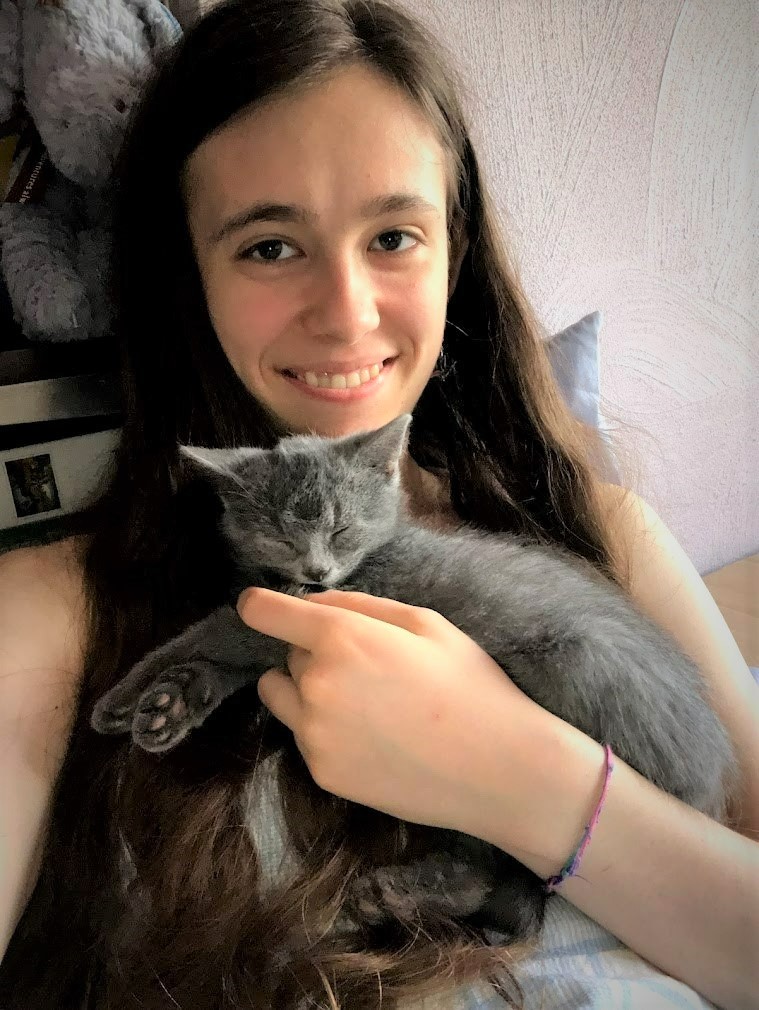 What are you studying at Pitt?
Double major in theatre arts (performance focus) and English writing (friction track), minor in history.
How do you see your theatre education contributing to your future goals?
Because my goal is to work in the theatre, my education will automatically contribute to my future goals! I'm grateful that the BA structure of the Pitt program allowed me to take tech and stage management classes alongside my performance classes, thus allowing me to develop my understanding of the theatre as a whole.
More generally, theatre and performance are, at their most basic level, about working with others to tell stories. I believe the skills of teamwork, communication, and time management that are necessary in order to put on a production will be invaluable to me wherever I end up in life. Additionally, I've always found that the task of developing a character – trying to understand who they are, what they want, and why they make the choices they make – is incredibly beneficial for developing the skill of empathy (and also, incidentally, makes me a better writer). I feel lucky that my theatre education, along with teaching me basic skills like how to hang a light, how to scan a piece of Shakespeare's text, or how to use a sewing machine, has also taught me these broader, and no less important, concepts.
What do you hope to do when you graduate?
My dream is to work in the theatre in some capacity and to write books for children/young adults. Additionally, while conducting the research for my Bachelor of Philosophy thesis, which focused on how the works of Shakespeare can be made more accessible, I learned a lot about the ways in which theatre can be used to create positive social change. I would love to work at a theatre company that focused on using art to make a positive impact on the world.
What do you enjoy doing outside of academics?
Reading, spending time with my friends and family, volunteering at a local animal shelter, teaching theatre summer camps and classes to kids ages 4-14, writing, performing.
Is there something you would like to share that you wish we asked you about?
I am so grateful to everyone in the theatre department for supporting me over these past four years!