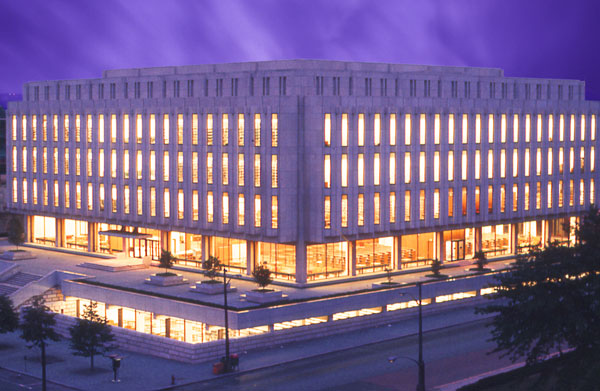 The Archival Scholars Research Award this year will focus on Pitt's digital collections, so all students can take part in the opportunity.
The application is due on October 26, 2020.
Whether you are interested in performance, design/tech, or history, literature, and criticism (or a combination), it is possible to shape a proposal that allows you to explore your interests. If you are interested or have questions, even if you are not sure about what you want to focus on yet, please reach out to a member of the faculty to talk more. If you are not sure who to contact, please reach out to the Director of Undergraduate Studies Gianni Downs  or Michelle Granshaw. They can put you in contact with a faculty member whose work is complimentary to your interests.The curator of the Curtis Theatre Collection, Bill Daw  will also meet with interested students to discuss their projects or help them find a topic.
If you are thinking about putting together a proposal, you can explore Pitt's digital theatre collections or look through the range of digital collections available.
For more information, please contact Michelle Granshaw.
Archival Scholars Research Award
Archival Scholars Research Award (ASRA) recipients receive a $1,000 stipend to develop independent research projects that draw on the University Library System (ULS) archives. Awardees receive archival training from librarian archivists, participate in workshops to supplement their work, and enrich their experiences as students of the arts and sciences.
About the Archives
The ULS is proud to have special collections and archives housed in the Archives Service Center, Center for American Music, Fine Arts Library, Theodore M. Finney Music Library, and the Hillman Library Special Collections Department, and many others available in Digital Collections. These units work collaboratively to make their collections available and easily accessible to undergraduates. Examples of potential areas of research are available here; however, this is not a comprehensive list and students are encouraged to inquire about other collections that might align with their interests.
Application Details
Eligible Dietrich School undergraduates...
•    are interested in joining a community of scholars
•    are interested in humanities, primary source materials, archives, or library collections;
•    are interested in conducting self-directed research
•    can secure a faculty mentor within the disciplinary area of the research topic.
Applications can be found here