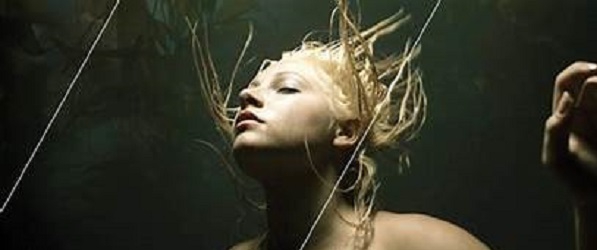 By Kelsey Keckler
Class of 2013, Film Studies (major), Theatre Arts (minor)
What do Cats, American Idiot, Pippin, Evita, and The Book of Mormon have in common? You're looking at former Emmy winners for Best Lighting. Lighting is important to all theatre productions, not just musicals.  When I took Lighting 1 at the University of Pittsburgh with Professor Annmarie Duggan, I learned just how much lighting affects a theatre production. To give you an idea of the scope of lighting, you should consider the following factors.
The DISTRIBUTION OF LIGHT evaluates:
The direction from which the light approaches an area, actor, or object; 
The shape and size of the area the light covers;
And the quality of the light (whether diffused or clear).
The INTENSITY OF THE LIGHT affects the mood or tone of a scene. Having a very bright light can make a scene seem harsh while having the intensity lower can give it a mysterious feeling.  The MOVEMENT OF LIGHT, or how a light moves from cue to cue, can make a play move smoothly or point something out to the audience.  And lastly, the elements of COLOR AND TEXTURE OF LIGHT can assist the audience's understanding of, and reaction to, the production.
So with this in mind, I was thrilled (and nervous) at the opportunity to design the lighting for the Pittsburgh Repertory Theatre's production of Her Hamlet. Getting to design the show was an unbelievable experience.  Last summer I did some research for the project, developing my concept of what I wanted my lighting to look like based off images that Professor Jackson-Schebetta gave to the whole production team.  The more when I met with her, the more confident I became; I felt like I knew what she was looking for. But I also wanted to deliver that look to her while incorporating my own specialized style.  I made sure to keep in contact with Professor Jackson-Schebetta and other members of the production team to make sure I was going in the right direction with color and gobos (lens shields). Once I received a model of the set in a production meeting, I studied it to make sure my choices with the lighting helped to bring both the show and the set itself to life.  To do this, I used the computer-aided drafting program, Vectorworks, to create my LIGHT PLOT; learning Vectorworks with the aid of Professor Annmarie Duggan was another amazing experience — an experience that enabled me to create a plot.