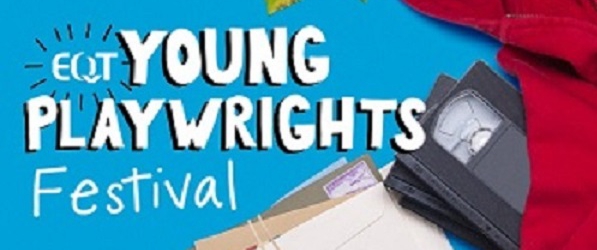 University of Pittsburgh students will participate in a staged reading of Dear Jake by Mackenzie Miller as part of City Theatre Company's 2018 Young Playwrights Festival Honorable Mention Public Readings.
The reading will take place on October 27, 2018 at 2pm at City Theatre in the South Side.
The cast includes Dan Mayhak, Alexis Primus, Ariana Starkman, Dennis Sen, John Tolentino, Peri Walker, Davis Weaver, Jacob Wiersch, and Jeff Zeng. Kelly Trumbull directs.