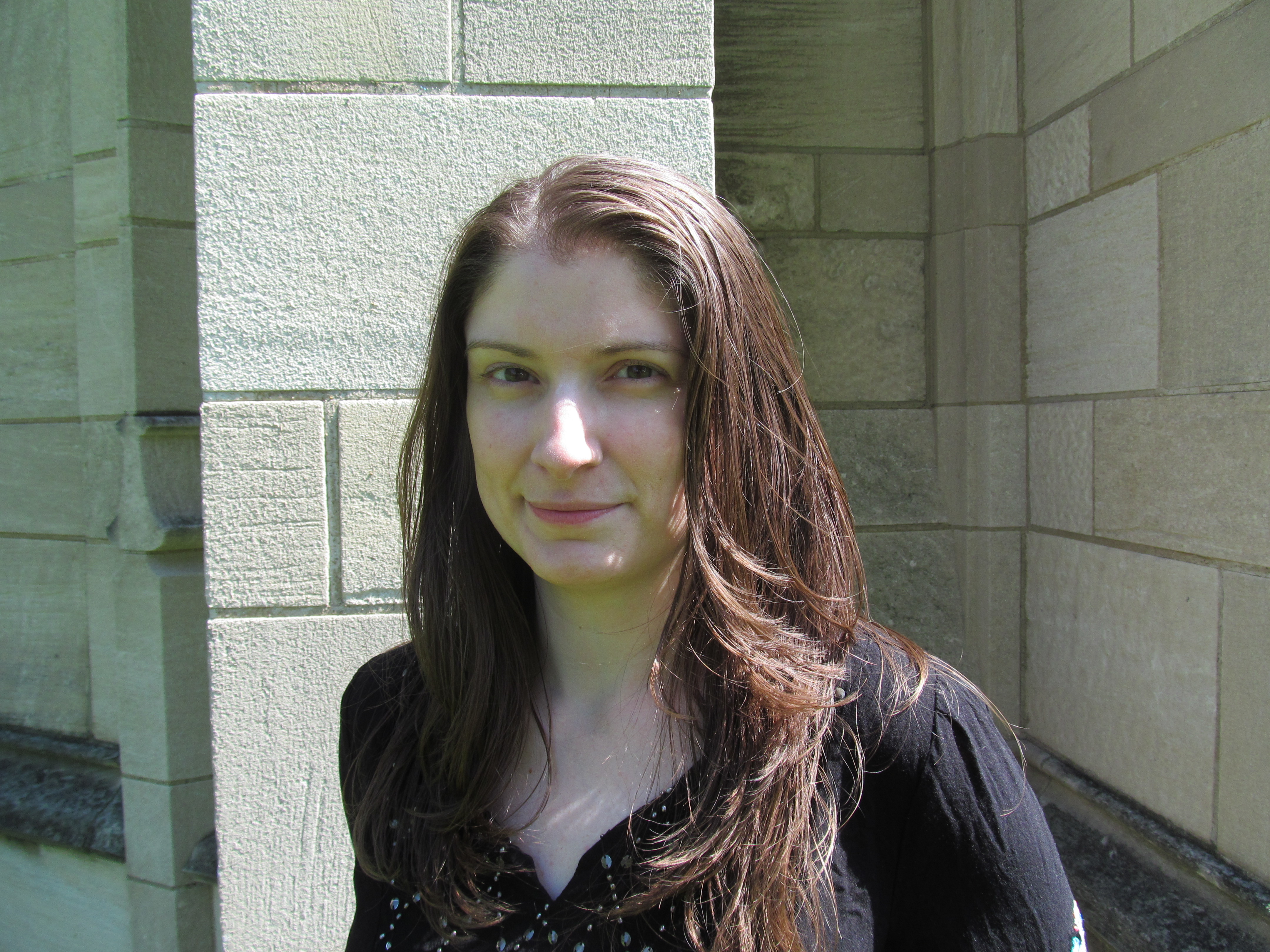 University of Pittsburgh Theatre Arts 2016-17 announcements
September 2016
We are just starting to see the slight tinge of yellow and orange on the leaves these days. For us, it means we are that much closer to the opening of our first Fall Season show, Intimate Apparel. This performance hopes to spark a lot of conversation about social and cultural practices and how opportunities have changed for women from the early 1900's. Keep reading to learn more... 
Intimate Apparel
by Pulitzer Prize Winner Lynn Nottage
Directed by KJ Gilmer
October 6-16
Henry Heymann Theatre
Tues-Sat 8pm | Sun 2pm 


Bring some friends! This is a great show for reading groups, girls night, and classes. Plus, groups of 10 or more are eligible for a discount. To learn more contact us at 412.624.PLAY
Synopsis: Esther Mills a 35 year old black seamstress living in a boarding house in Lower Manhattan, NY has been squirreling away money, making her living sewing intimate apparel. Proud of her independence and skill Esther's discretion allows her to move between race and class divisions to become the confidant to both business men, wealthy female patrons, and jaded performers. Join us as we find out if Esther can refashion her dreams by coming to terms with how life depends on her own personal strength and confidence. ​
TAPE: A Dramatic Reading of Scenes from Stephen Belber's Play
Date: Wednesday, September 21, 2016
Time: 7:00-9:00pm
Location: Charity Randall Theatre
Outside the Wire presents TAPE, an innovative sexual assault awareness program. This dramatic reading will be a catalyst for a powerful discussion about sexual assault, rape, and sexually inappropriate behavior. Learn more at play.pitt.edu.
CLICK THE PICTURE to learn more and share for your chance to win tickets to the Pittsburgh Cultural Trust multiple choice performance. 

Grad Student Spotlight on Esther Terry

Learn about this scholar's exciting and thought-provoking work here.

Live Jazz! 

Saturday, November 5th at 7:30 pm in the
Carnegie Music Hall, 4400 Forbes Ave, Oakland.

Click here for more information and tickets!

Student Labs 
---
Aglaonike's Tiger by Claudia Barnett
Directed by Shelby Brewster
Studio Theatre; October 12-16, 2016
---
Double Feature!
Water Eyes by Leenie Baker
Directed by Louis Markowitz
The Most Massive Woman by Madeleine George
Directed by Hayley Ulmer
Studio Theatre; November 30 - December 4, 2016
 
Copyright © *2016* *University of Pittsburgh*, All rights reserved.

Our mailing address is:
*Department of Theatre Arts, 1617 Cathedral of Learning, 4200 Fifth Avenue, Pittsburgh, 15260*
Email address:
*stages@pitt.edu*