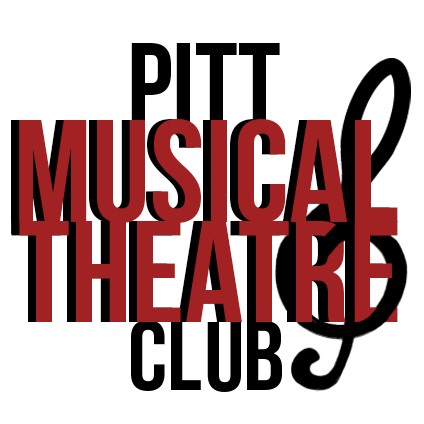 Founded in 2009, The Musical Theatre Club strives to be an inclusive community that provides its members with opportunities to perform, design, direct, and produce musical theatre productions and cabarets on the University of Pittsburgh campus. MTC emphasizes collaboration in that all of our members, those who thrive on stage or off stage, are equal in our productions and our organization. We seek to produce a variety of shows & cabarets that not only showcase our talent and professionalism, but also make bold statements in today's world. We welcome anyone and everyone in our community, regardless of their major, gender, sexuality, race, religion, or political views.
Please email or connect on our social mediums for more information on meetings and ways to get involved!
Our mission is to facilitate an environment where students of all majors can enjoy and partake in musical theatre.
2022-2032 Pitt MTC Officers
 For more information check out MTC's Instagram page, or email them directly at pittmusicaltheatreclub@gmail.com.
*Please check our Instagram page for Ticket Info, Updates, Downtown Trips, & Service Events