Show Information
Written by:
David Cerda
Directed by:
Becca Hobart
Dates:
Friday, November 5, 2021

to

Saturday, November 13, 2021
Show Times:
Tuesday thru Saturday 8:00 PM
Sunday at 2:00 PM
Location:
Charity Randall Theatre
Buy Tickets
Please be advised, this production is for current Pitt ID holders that are 17 years of age or older only.
Carson is a perfect little boy who likes to dress like the perfect little girl. Carson loves drag and prides himself on being the fiercest bitch on the stage. Carson's mother, Connie), loves and accepts Carson but wishes Carson wasn't so competitive. Carson always gets what he wants, and he really wants to win the drag pageant at his very progressive school - The Josephine Baker Rainbow Academy for Gifted Students. When Carson loses to Summer Breeze, he vows to get that crown - one way or another...
In choosing to view Pitt Stages production of The Drag Seed you will encounter sensitive subject matter including:
-Profanity
-Violence
-Vulgarity
-Cultural Insensitivity
-Sex
-Death/Dying
-Mental Illness
-Discriminatory attitudes/actions
If you find that any of these subjects generate an emotional response, we encourage and trust that you do what you believe is best for your mental health.

Check out The Drag Seed trailer below.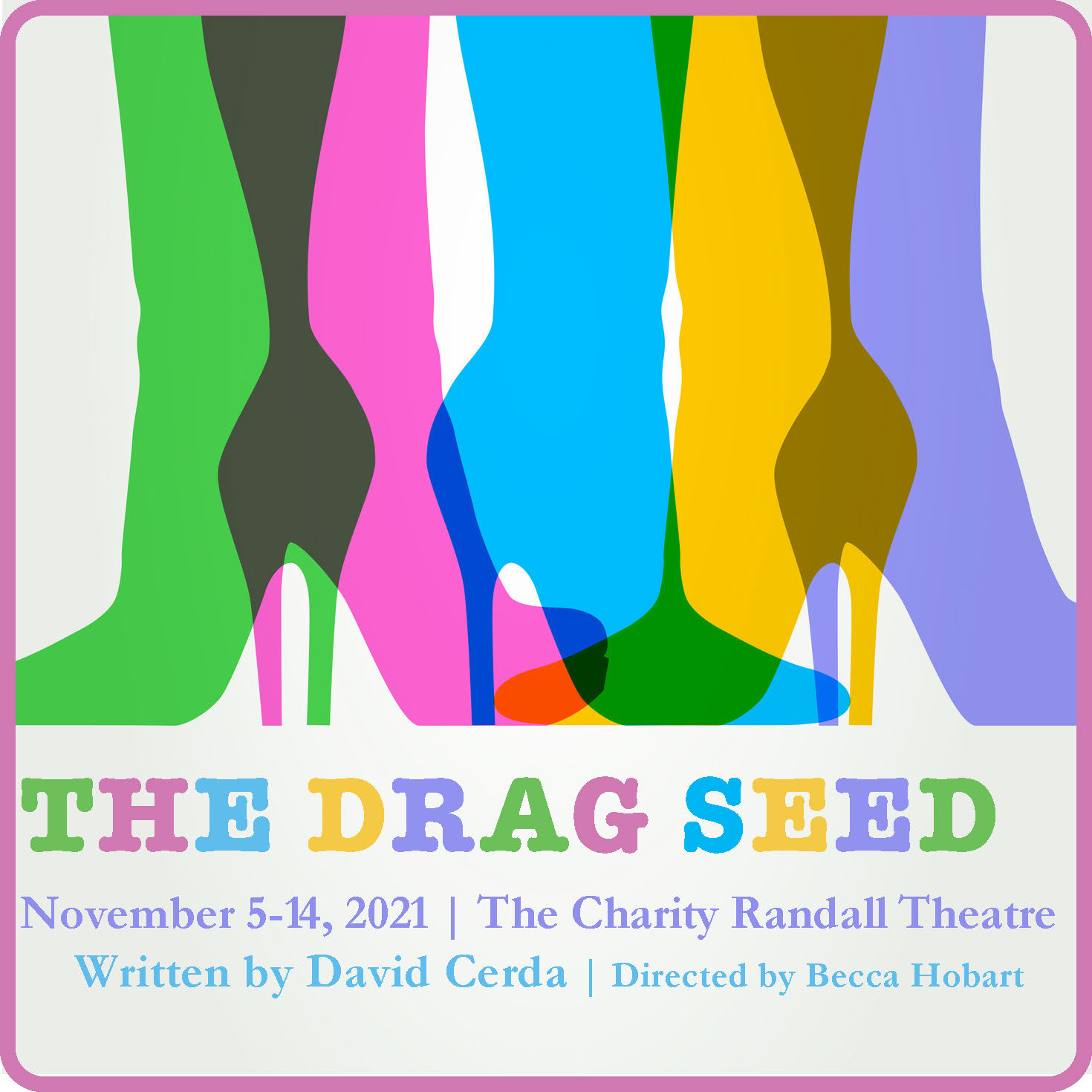 Click here to see the production program.